Black Friday monitor deals have finally arrived, giving us some excellent discounts to choose from. Of course, more deals are heading our way through the weekend, so we'll be keeping a close eye on all the major retailers to grab any new discounts that crop up.
Black Friday 2022 is now in full swing, and tons of retailers have been dropping some of the hottest sales around in celebration. If we refer back to Adobe's 2021 holiday shopping report (opens in new tab), we can infer that many of these deals are basically guaranteed to stay until the end of the month until prices rise again in December.
We'll keep updating this page with new deals regularly, to ensure you get the best deals as we continue through Black Friday and into the end of November. Scroll down for our top picks from the sales, and below those, you can find our best buying advice for anyone looking to purchase a new monitor this Black Friday.
Black Friday Monitor Sales (US): Quick Links
The best Black Friday monitor deals in the US
BLACK FRIDAY Monitor SALES (UK): QUICK LINKS
The best Black Friday monitor deals in the UK
BLACK FRIDAY Monitor SALES (AU): QUICK LINKS
The best Black Friday monitor deals in Australia
Buying Advice: Three of the best monitors to watch out for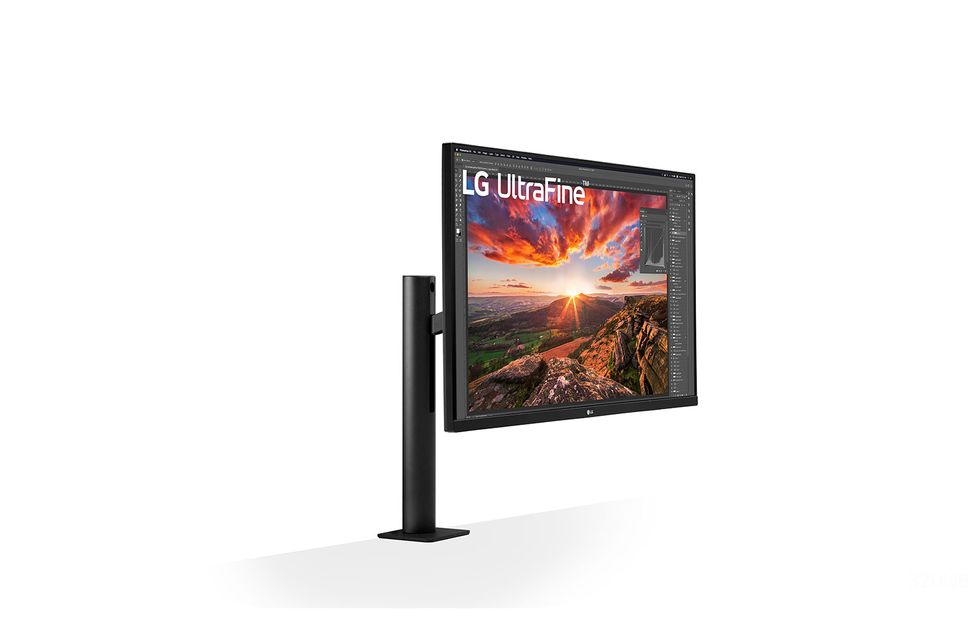 1. LG 32UN880 UltraFine Display Ergo
The best desk-mounted 4K monitor

If you're looking to upgrade your workspace with a new display, you can't go wrong with the LG 32UN880 UltraFine Display Ergo, which has already been marked down quite a bit since it was released. With a whole new crop of desk-mounted displays making their way to market, this one should see some great discounts for Black Friday. Read more: LG 32UN880 UltraFine Display Ergo review
For
Versatile monitor stand
Beautiful picture quality
Approachable price
Against
Not bright enough for true HDR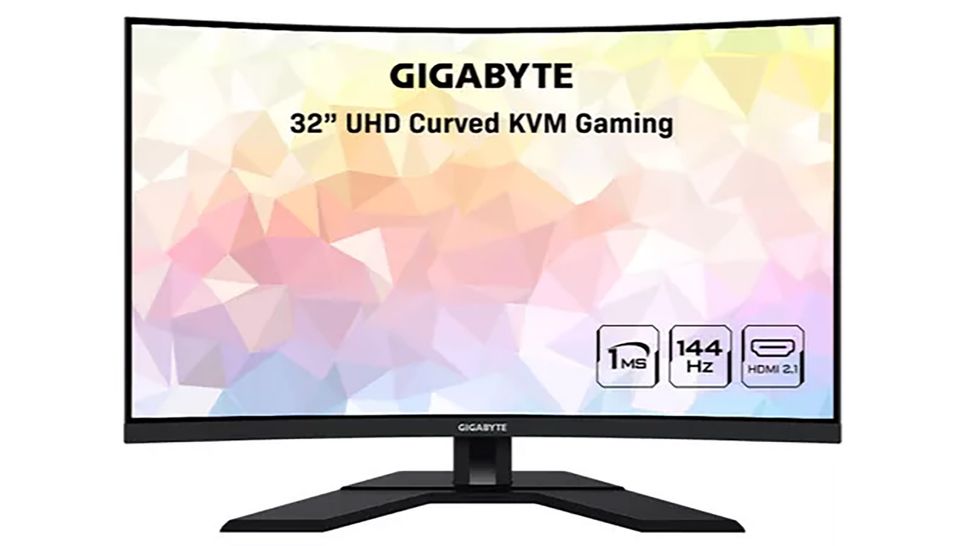 The best curved gaming monitor for most people
When it comes to 4K curved gaming monitors with high refresh rates, you can generally expect to spend a pretty penny, but that's what makes the Gigabyte M32UC one of our favorites. It's already incredibly affordable out the gate, but with Black Friday upon us, we definitely expect to see deals on this one for sure. Read more: Gigabyte M32UC review
For
Great image quality and performance
Lots of connectivity options
Great value
Against
Speakers are terrible
Base display settings require some tinkering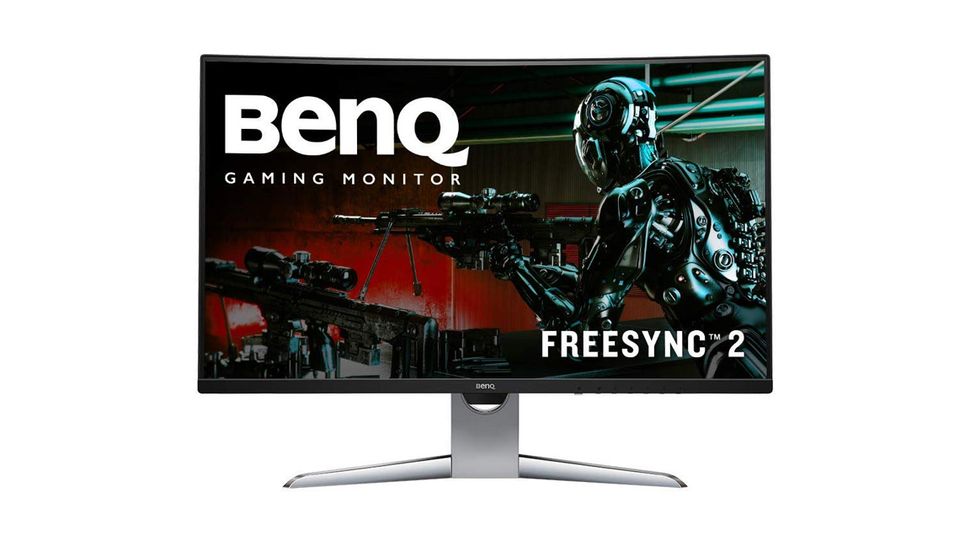 The best 2K monitor

A lot of 2K monitors (2560 x 1440p) are coming down in price ahead of Black Friday, but if you see the BenQ EX3203R on sale, definitely give it a solid look. It's a bit older now, but it's still one of our absolute favorites, and we know you won't be disappointed, especially if you can get it for seriously cheap this month. Read more: BenQ EX3203R review
For
Very strong feature set
Competitively priced
Good overall visuals for gaming
Against
Arguably not 'true' HDR
Not exactly the fastest monitor on market
2.5K res means limited appeal for productivity
When will the best Black Friday monitor deals start in 2022?
Black Friday will be on November 25 this year and, as per tradition, we expect to see some excellent sales before then. Traditionally the best discounts have been on the day itself and though that's still generally true, recent years have seen an increase in retailers launching Black Friday pricing earlier, for instance at the start of Thanksgiving week if not before.
Even before that week, there are plenty of sales in the month leading up to the special day, with some as early as October. Based on last year's deals, some of them can be either nearly or even equal to the deals on and around Black Friday. And that's a pattern that should repeat itself this year.
In 2021, many retailers like Dell, Amazon, and Best Buy launched early Black Friday monitor deals at the start of November, which has already repeated itself so far in November 2022. So definitely make sure to keep an eye out for them.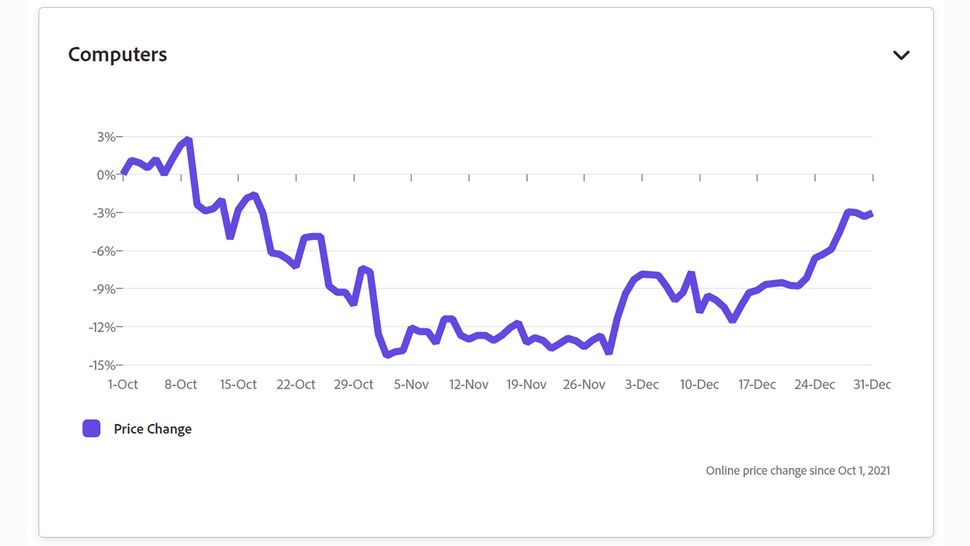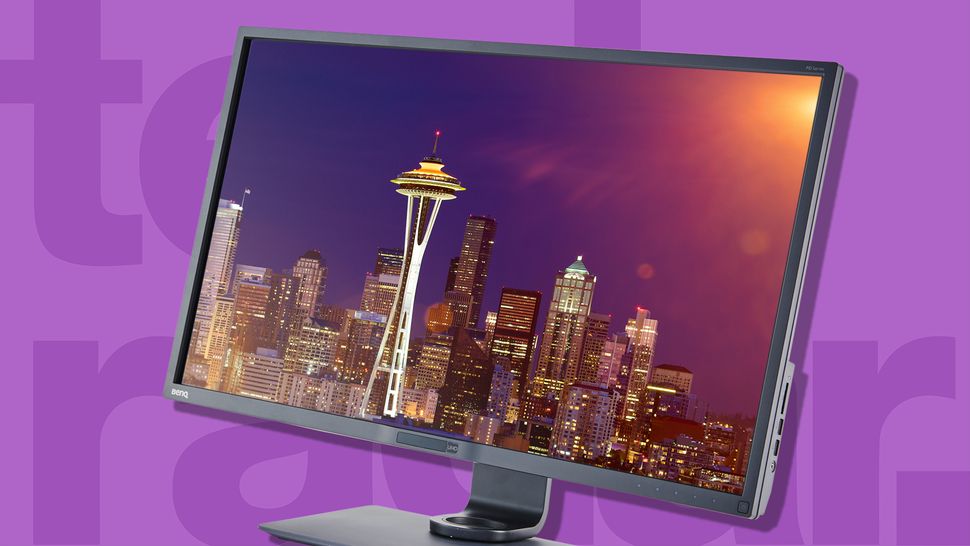 What specs should I look for when buying a monitor on Black Friday?
One of the most things to be aware of as you search for monitor sales on Black Friday is that retailers are trying to push off old stock. This means that you might come across what looks to be a great deal, only to find out later that the monitor is several years old with outdated specs. Of course, that doesn't make it useless, as most monitors are still perfectly usable.
Keep in mind that monitors at the very least should be 1080p resolution which is the bare minimum HD resolution, preferably 4k if you can afford it but 1080p is still perfectly fine. From there, your needs will vary based on what kind of work you need your monitor for.
For instance, if you do professional work like photography or video editing, you'll need a monitor with color spaces that allow for proper color correction. At least as high as DCI-P3 98% color gamut support, since this ensures that any other monitor viewing that professional material will see images and video in its proper colors across the board. Brightness is also an important factor for image color quality and accuracy as well, with the higher number being better. 200nits and above is a great starting place.
Meanwhile, for gaming monitors, the two most important factors other than resolution are refresh rate and response time. For the former, the higher the number the better since it represents the number of times per second that the image refreshes on the screen. Refresh rates of 144Hz and above are particularly good.
The latter needs to have as low as a possible number, as it represents the amount of time it takes to shift from one color to another, with lower numbers meaning a much sharper and clearer image. A response time of 1ms is especially great for gaming and is what you want to strive for.
What about Black Friday gaming monitor deals?
If you're purchasing a professional monitor, then a DCI-P3 98% color gamut support with a suite of color spaces like Adobe RGB, sRGB, Rec. 709 are vital to ensure the highest and most accurate color and image quality. For a gaming monitor, having a high refresh rate and a low response time is important for a smooth and responsive gaming session.
If you're looking for monitors at cheaper prices, be aware that some manufacturers may cut corners with certain other specs in order to lower that price. For instance, one of the inexpensive monitors on sale last year has a subpar sound quality to balance out the other high specs like 4k resolution.