Three Creepy, Clever Anime for Wednesday Fans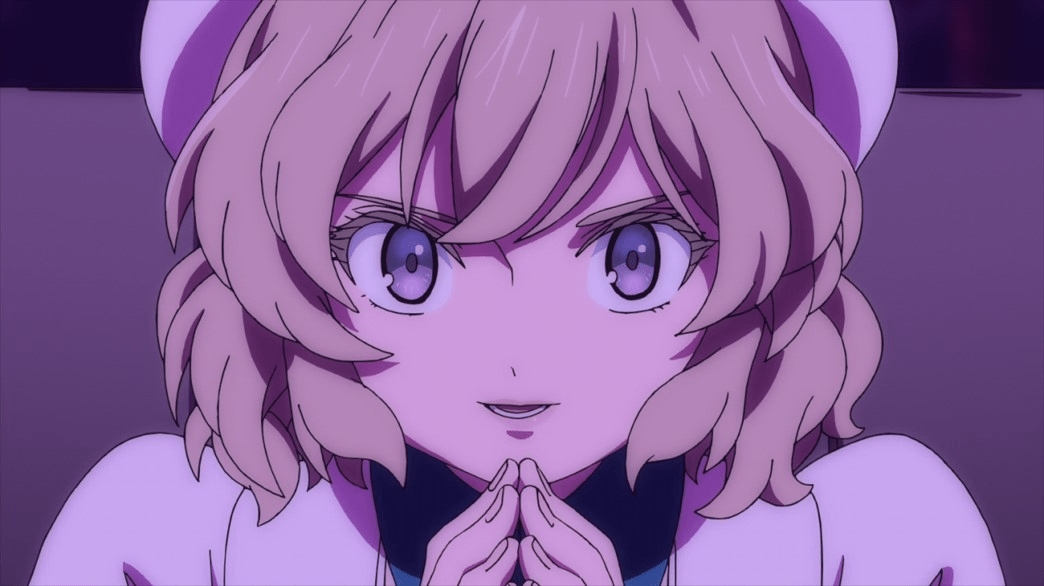 Wednesday is taking Netflix by storm as the beloved Addams daughter leads her own spinoff. If that's your vibe—creepy, clever, cute, and sometimes a little bit funny—listen up. Because we've got a few anime that scratch that same itch.
Once you've binge-watched the new series, jump on board these series for more! The leading ladies of this series have their own unique styles that will keep you coming back, episode after chilling episode.
SHADOWS HOUSE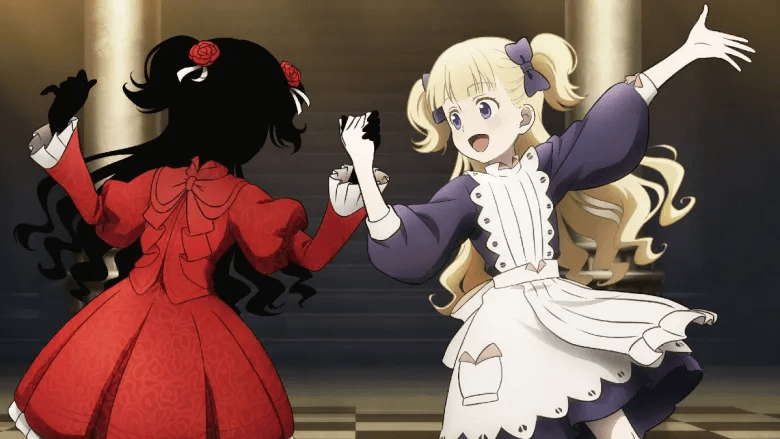 Wednesday Addams and her whole family live the gothic aesthetic so many of us aspire to. If you want that cranked up to 11, have a look at SHADOWS HOUSE. The stylish series adapts the manga of the same name, about a family of shadow-people and their more-human-than-human Living Dolls. Everything about this show, from the music to the character design, scratches that vintage Tim Burton-y itch.
The big difference between the Shadows and the Addamses? The latter are, frankly, a lot happier. The halls of the house of the title are filled with secrets, and some of them are legitimately dire. The whole thing is deliciously dark, with each shadowy corner lit up by the sunshiney Emilico.
In/Spectre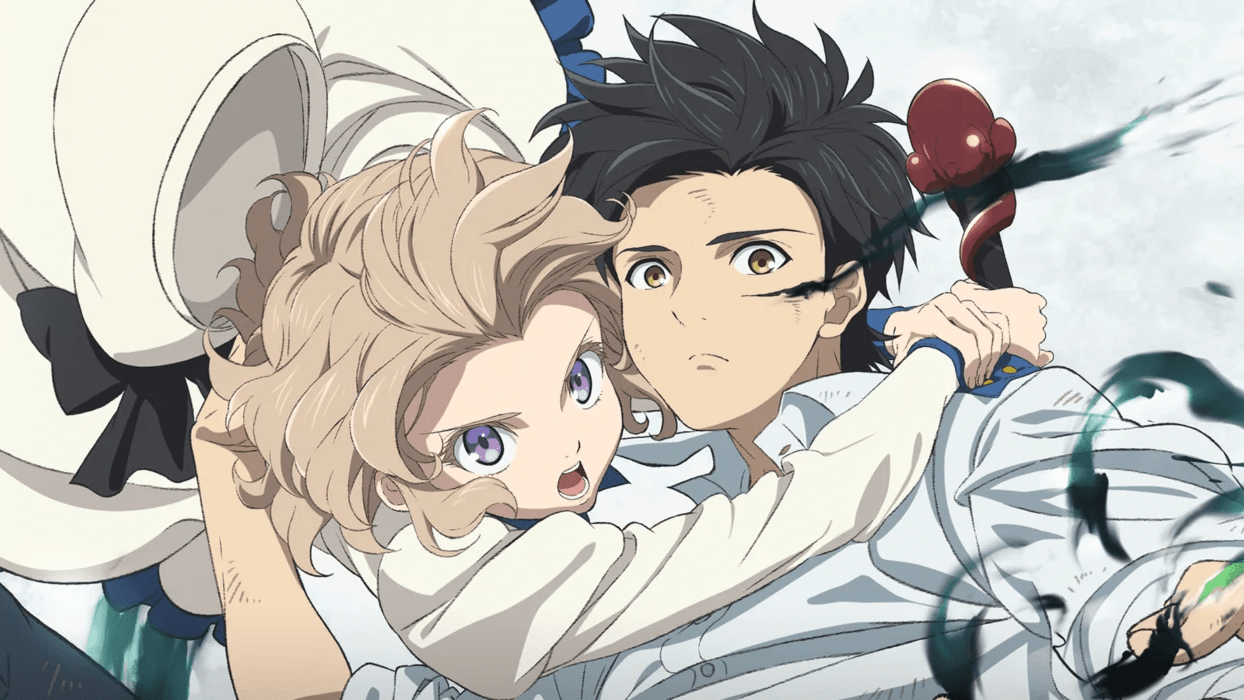 Even the monstrous misfits of Wednesday might get a run for their money against the ghosts of In/Spectre. And, like the young Addams and her classmates, there's a superpowered young woman at the center of the action. This is Kotoko, agony aunt to the spirit world. She solves their problems with her wit (and a shockingly strong kick). But Kuro, a similarly superpowered person, is also helping her along. And he's totally dating her of his own free will. Honest.
The darkly comedic series sees the pair facing off against everything from traditional yokai to more modern specters. Best of all, it's a great time to jump in. There's a second season on the way, and you'll want to be caught up when Kotoko is back in business!
Vampire Princess Miyu
As much of a retro classic as Wednesday herself, Vampire Princess Miyu is an eerie series that hails from 1988. The heroine is a Daywalker, charged with sending stray god-demons known as Shinma back into the darkness. During her mission, she's accompanied by a masked Shinma named Larva, and travels from school to school.
While there was a television series, the four-episode OVA from 1988-1989 is online and waiting to be watched. It's a great place to start if you're looking to immerse yourself in this spooky, beautiful show.
Need a little more light horror? Chill with these friendly anime monsters.