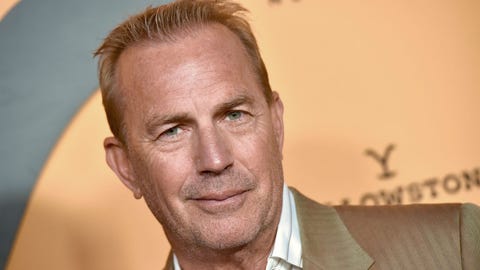 As the saying goes, if it ain't broke, and it's working really well, then you should make a prequel, a sequel, and another prequel. OK, that may not be the phrase exactly, but it is the strategy that Paramount+ is taking when it comes to creating new Yellowstone content. Back in February, the streamer announced that in addition to 1883 and the upcoming Yellowstone spinoff, 6666, Taylor Sheridan and company would also be creating another prequel for Yellowstone, titled 1923! You're following along, right?
Of course, Harrison Ford and Helen Mirren are headlining the prequel series as Jacob and Cara Dutton, respectively, alongside Jerome Flynn (Game of Thrones) and Timothy Dalton (Doom Patrol). In the first official trailer for the upcoming series, the 80-year-old Ford rides horses, aims his rifle, and dramatically stares across the Montana valley. There seems to violence and action galore in 1923, which will make for a much needed change of pace as Yellowstone Season Five spends its time in the political realm. In a blink-and-you'll-miss-it moment, 1923 also teased that the series will act as a prequel for Thomas Rainwater's (Gil Birmingham) family—inching audiences closer along the Yellowstone timeline than its predecessor, 1883.
Thanks to Vanity Fair, we also have additional photos of the two lead stars in character, which you can view here."He's the silverback," Ford told Vanity Fair about Jacob Dutton, the head of the family. 1923 marks Ford's first time leading a dramatic television series, while his co-star, Helen Mirren, has previously won Emmys for her roles in Elizabeth I and Prime Suspect. She'll plays Cara, an immigrant from Ireland who is married to Jacob for over four decades in the series. "I think that's one of the extraordinary elements of America," she said. "The people who arrived, and are still arriving, are people with enormous resilience and enormous courage and independence."
The upcoming series, which will run for two seasons with eight episodes each, is set to follow another generation of the Dutton clan as they grapple with the difficulties of western expansion, the Great Depression, historic draught, and the end of Prohibition. (God help whomever Beth descended from because a Dutton without alcohol? Not going to be pleasant!!) Chris McCarthy, president and CEO of ViacomCBS Media Networks and MTV Entertainment Studios stated that "While most shows franchise near the end of their run, we seized the opportunity to franchise in real-time, to drive record growth for both streaming and linear properties, proving the power of ViacomCBS' differentiated model."
1923 is now the fourth series in the Yellowstone universe and the eighth that Paramount has invested in with Sheridan. According to Deadline, the streaming service is also interested in further spin-offs set in the 1940s and 1960s. In addition to the series that connect directly to Yellowstone, Sheridan has produced Mayor of Kingstown starring Jeremy Renner, as well as an upcoming series titled Tulsa King, which will star Sylvester Stallone. The first episode of 1923 will air after an episode of Yellowstone on December 18 on Paramount+, with the second to follow in the new year on January 1, 2023.
Just a friendly reminder, people: it's Yellowstone's world—we're just living in it and hoping not to be shot.
This content is imported from youTube. You may be able to find the same content in another format, or you may be able to find more information, at their web site.
1923 | Official Trailer | Paramount+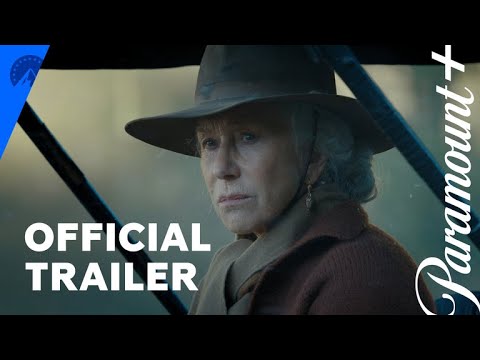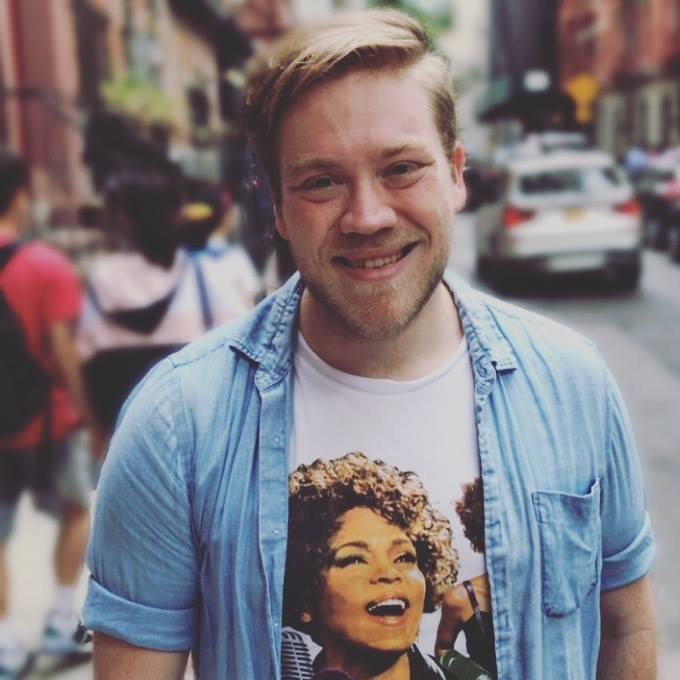 Writer
Justin Kirkland is a Brooklyn-based writer who covers culture, food, and the South. Along with Esquire, his work has appeared in NYLON, Vulture, and USA Today.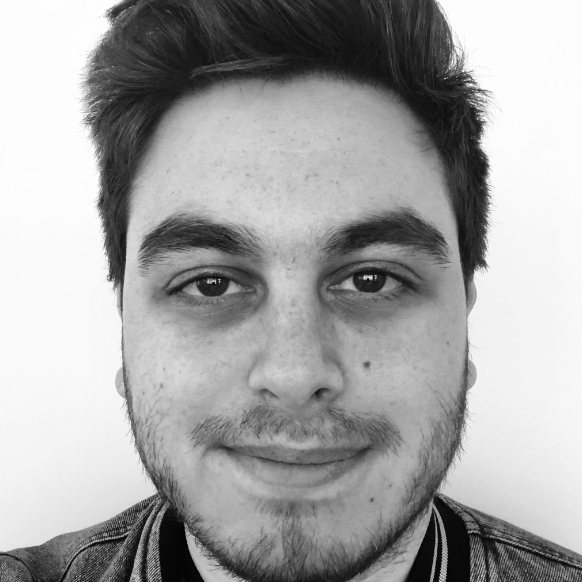 Josh Rosenberg is an entertainment writer living in Brooklyn, keeping a steady diet of one movie a day; his past work can be found at CBR, Spin, Insider, and on his personal blog at Roseandblog.com. 
This content is imported from youTube. You may be able to find the same content in another format, or you may be able to find more information, at their web site.
Advertisement – Continue Reading Below
Advertisement – Continue Reading Below