Sonic Co-Creator Yuji Naka Arrested in Insider Trading Scandal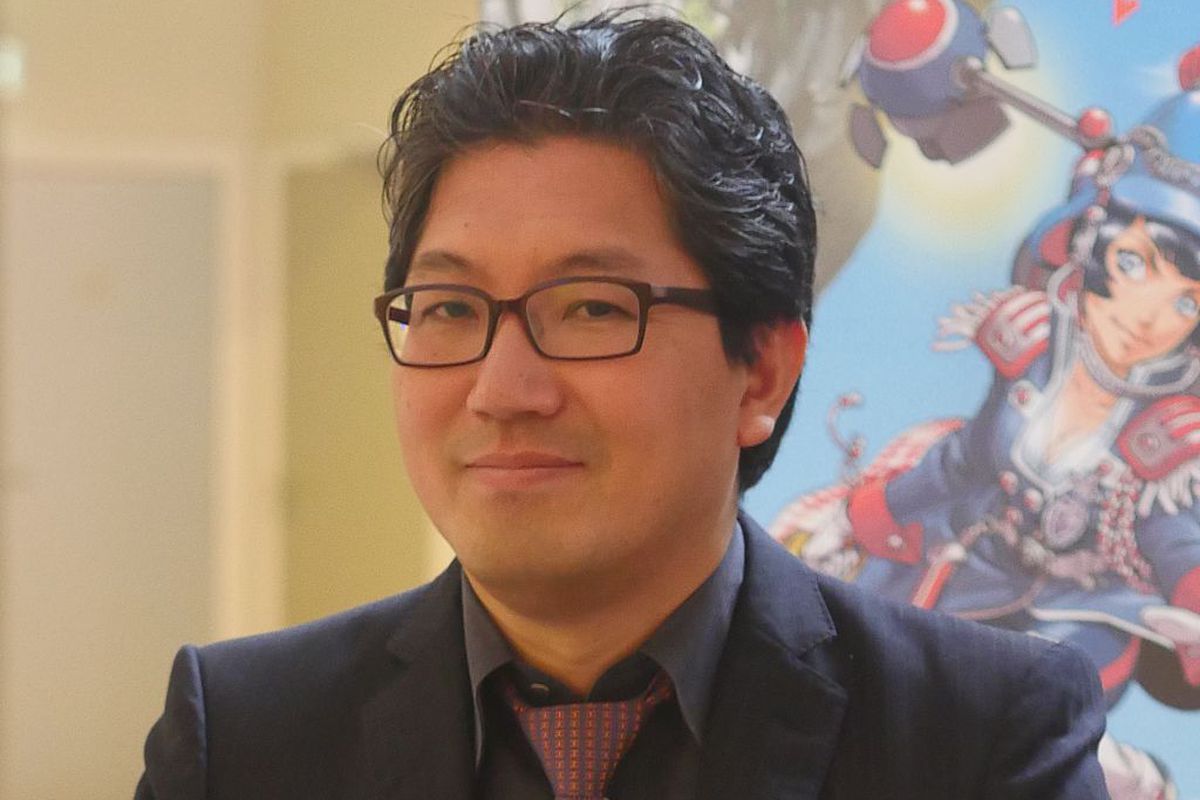 Things aren't looking great for Sonic the Hedgehog co-creator Yuji Naka at the moment. The game developer has been arrested by the Special Investigation Department of the Tokyo District Public Prosecutors Office as part of an insider scandal trailer involving Square Enix and the Dragon Quest series.
The charges stem from Naka's time as a Square Enix employee, during which he learned in January 2020 that the company was teaming up with developer Aiming (Caravan Stories) to create the mobile game Dragon Quest Tact. Naka took this knowledge and made the decision to purchase around 10,000 shares of Aiming for roughly 2.8 million yen prior to the official announcement of the title. 
Naka took a gamble on the company's stock price rising after the announcement, but unfortunately for him, this is illegal. 
Another former Square Enix employee, Taisuke Sasaki, was arrested under suspicion of insider trading yesterday along with acquaintance Fumiaki Suzuki, who together are suspected of purchasing around 162,000 shares (for about 47.2 million yen) of Aiming prior to the Dragon Quest Tact announcement. 
Via Gematsu