See Japanese Rock Band FLOW Live at Anime Frontier!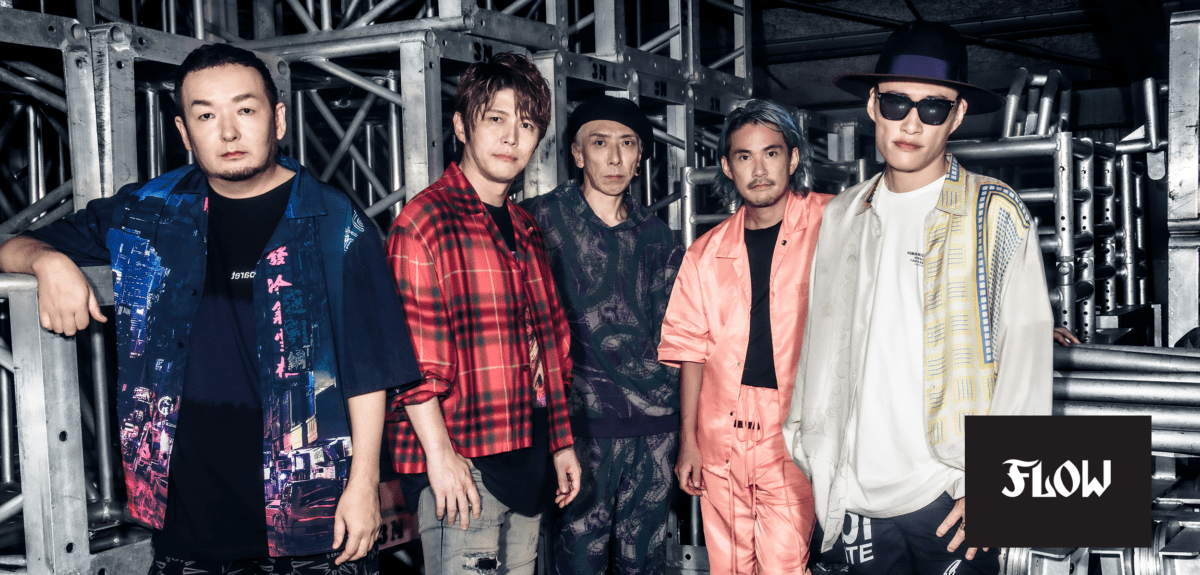 Featured Spotlight:
Anime Frontier
The fun of Anime Frontier 2022 is right around the corner, and this year's event has a ton in store for fans of anime, manga, music and more. In addition to a packed schedule full of panels and guests, attendees can look forward to the rare opportunity to see Japanese rock band FLOW in concert, so be sure to secure your badge today and read on for more on what's on the way to the Fort Worth Convention Center over the December 2-4 weekend. 
In addition to an amazing Yoko Takahashi performance—tickets for which are still available—one of the highlights of the weekend will be the FLOW concert. Get ready to rock starting on Friday, December 2 at the kick-off concert, which will have FLOW performing their biggest hits. Some of the anime highlights of their career include themes for Naruto, Boruto, Code Geass, Eureka Seven and much, much more, so there's plenty to look forward to!
FLOW has toured all over the world, and now they're ready to take Texas by storm. FLOW's Anime Frontier concert takes place at 8:00 PM in the Fort Worth Convention Center Ballroom, and both Anime Frontier admission and an additional concert ticket are required to attend.
Set in Fort Worth, TX, a city that blends cosmopolitan energy and cowboy culture, Anime Frontier Powered By Crunchyroll brings together the best of the US and Japan for a showcase of what's next in Japanese entertainment. Secure your badge today, grab tickets for the concerts and get ready for a convention unlike any other in Texas! 
** This article was sponsored by Anime Frontier **