Junji Ito's Black Paradox Is Dark and Mysterious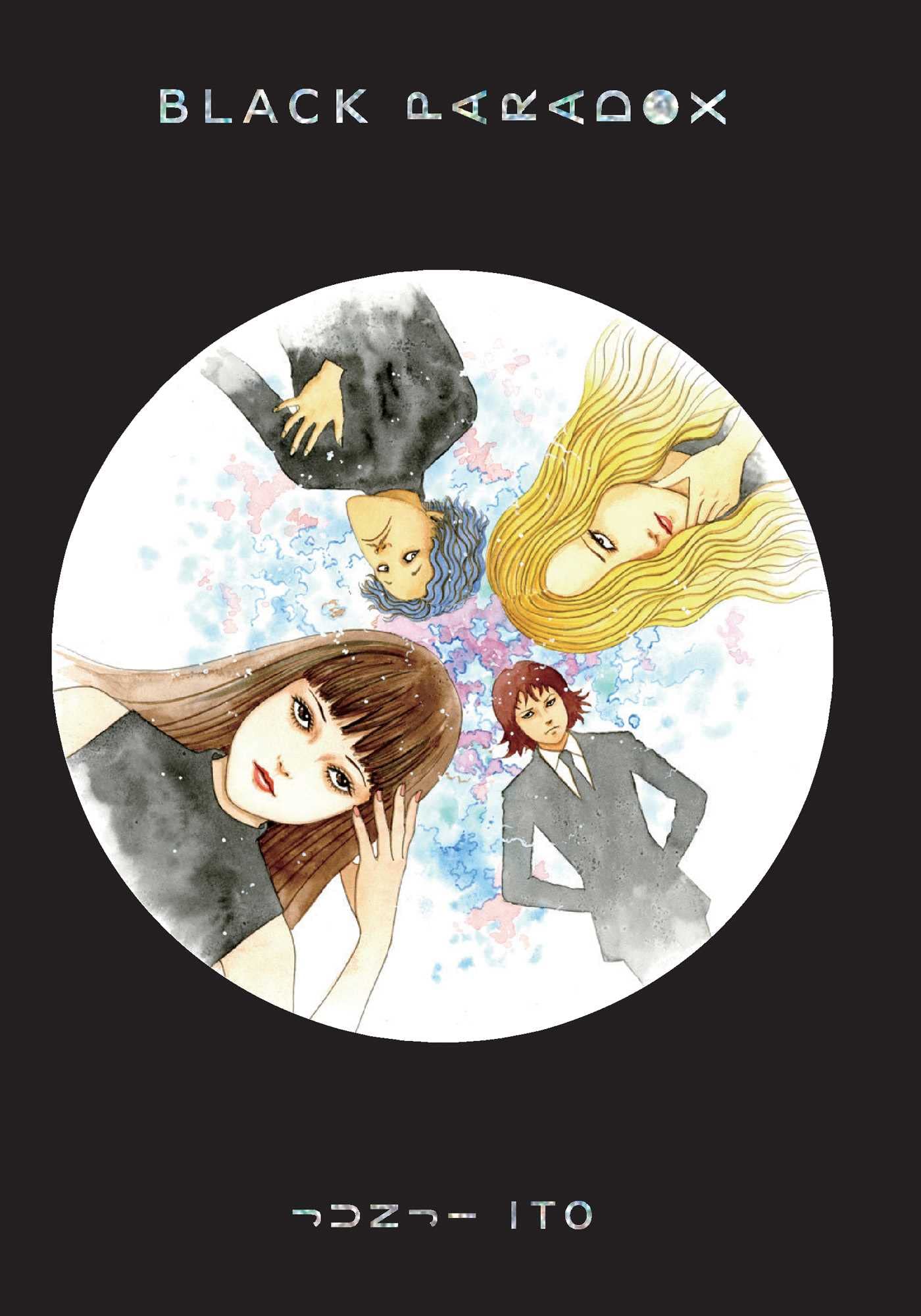 Black Paradox is a self-contained one-volume manga that opens with an unusual scenario: four strangers are meeting in public so they can commit suicide as a group. They get in a car together, share their existential reasons for wanting to die, and plan it out.
They don't end up committing suicide together, but they do appear to eventually open a door to another dimension. They get access to strange, beautiful stones that are made of an unknown mineral. (How they get to these stones would give away too much of the plot.) The stones appear to hold souls from another world, which might bring around spiritual feelings in another manga. But this is Ito, so it taps into the darker side of humanity: the stones can be used to bring in lots of money, and so corruption easily follows.
Black Paradox is creepy and mysterious, though it's generally not the out-and-out horror that Junji Ito is best known for. There's a supernatural element that is never fully explained, and the point is more the mystery around it. It has a few fun, clever twists in the plot, and Ito's artwork is amazing, as always. There are a some gruesome images — Ito is skilled at being disgusting in a very artistic way. But more than that, there is Ito's usual skill at delicate, detailed artwork, ranging from the characters themselves to the backgrounds.
There is a very short bonus story at the end called "Strange Pavilion," which feels like half a vignette, and is in full color. Black Paradox was originally published in Japan in 2009, but is only now getting an English translation. It's a good book for fans of Junji Ito, or anyone who likes their manga dark, mysterious and bizarre. It's just over 200 pages and is packaged as a handsome hardcover.
Story & Art: Junji Ito

Publisher: VIZ Media

Translator: Jocelyne Allen
____
Danica Davidson is the author of the bestselling Manga Art for Beginners with artist Melanie Westin, plus its sequel, Manga Art for Everyone, and the first-of-its-kind manga chalk book Chalk Art Manga, both illustrated by professional Japanese mangaka Rena Saiya. Check out her other comics and books at www.danicadavidson.com.