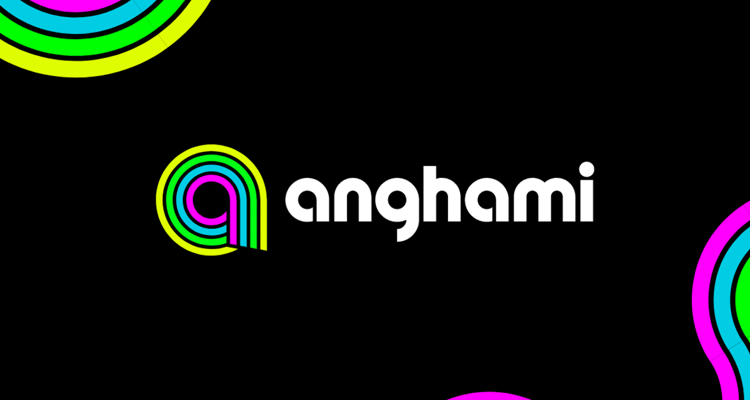 Photo Credit: Anghami
Anghami cuts 22% of its staff despite solid revenue growth — a "sustained focus on profitability" that required "tough measures," including the 22% headcount reduction and a 19% decrease in cloud computing costs despite a 15% increase in music traffic.
North African and Middle Eastern music streaming service Anghami has published its Q3 financial results, showing 29% revenue growth year-on-year. The company also highlighted that its paid subscription revenues increased by 27% since the previous quarter. Despite these numbers, Anghami reduced 22% of its staff last quarter. 
"Given the impact of challenging macroeconomic conditions, we had to take some cost disciplinary measures to improve our bottom-line performance," says CEO Eddy Maroun.
The company's "sustained focus on profitability" also led to a 19% reduction in cloud computing costs, despite a 15% increase in music traffic in Q3. Anghami says this was made possible by significant organizational and infrastructure investments in recent quarters, resulting in a "more efficient and streamlined organization."
Anghami's recently acquired live music subsidiary, Spotlight Events, has seen its revenues grow by 149% year-on-year. The company's Q3 financials did not include user or subscriber numbers, but at the end of June, Anghami had 19.5 million active users and nearly 1.3 million paying subscribers.
The company also highlighted the launch of a global competition on TikTok called "Sound of Saudi," which "celebrates the Kingdom's expanding music sector by inviting Saudis in the country and around the world to participate in the talent search." The show began on October 12 and encouraged participants to showcase their skills as singers, composers, producers, mixers, or instrumentalists. 
The contest, strongly endorsed by the Saudi Music Commission, has received over 390 million views and over 25,000 entries. Winners will have their original creations professionally produced and made available through Anghami. The initiative illustrates the platform's continued commitment to nurturing local talent in its network and introducing more opportunities to local artists.