EVs have been exempt from vehicle excise duty up to now, but will be charged the standard rate from 2025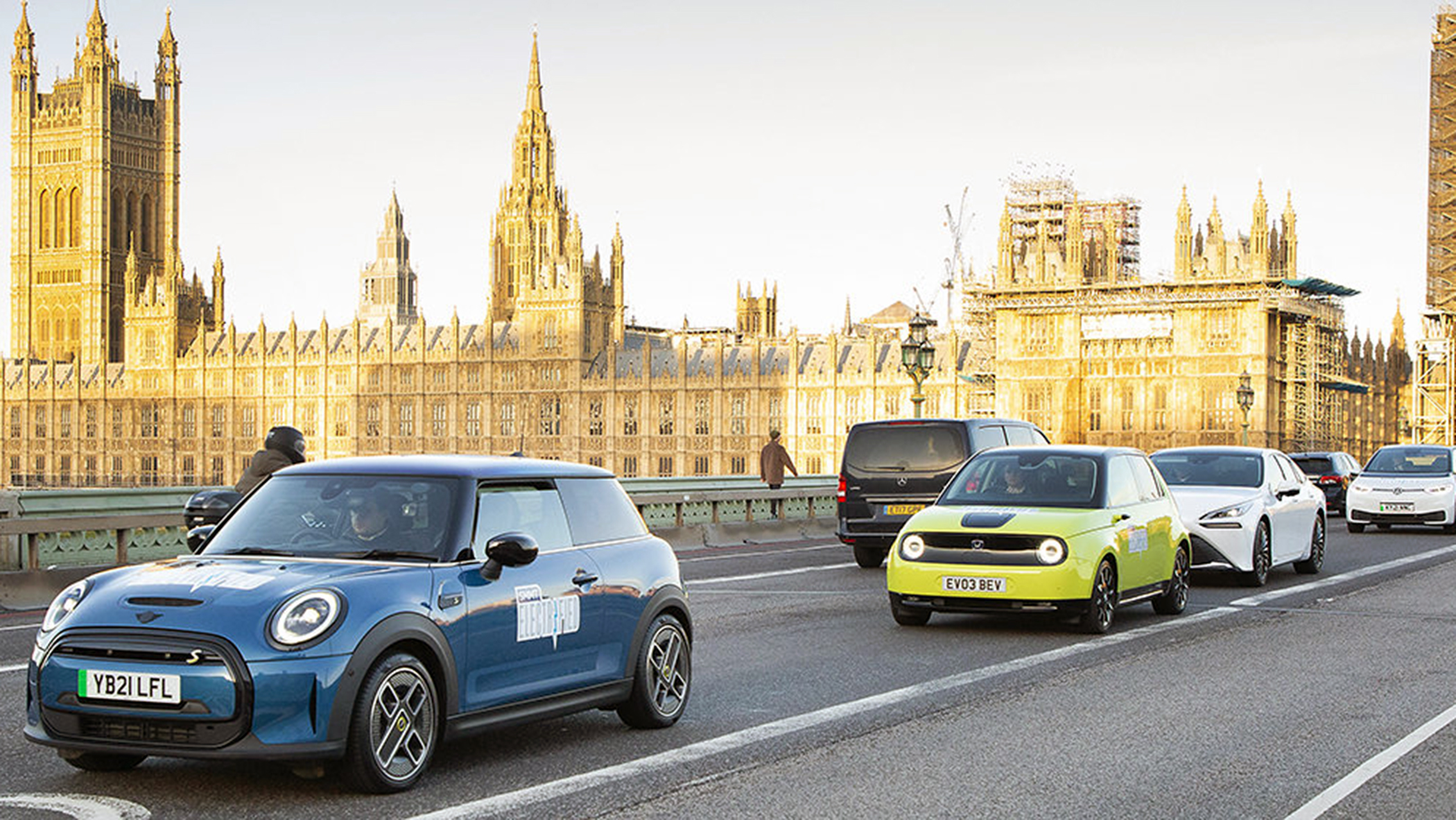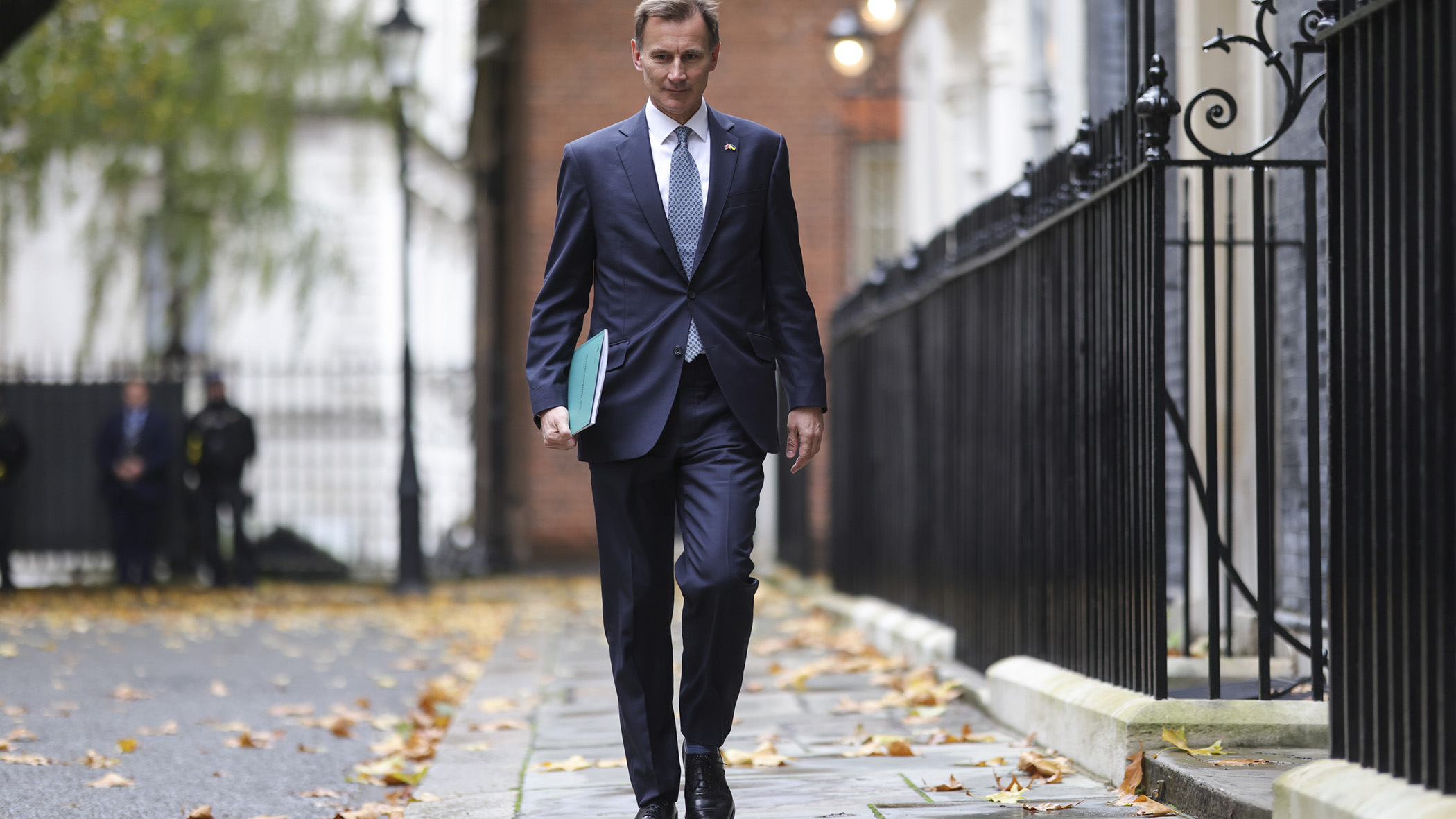 1 / 2
Electric car drivers will have to pay £160 a year in vehicle excise duty from 2025, chancellor Jeremy Hunt has announced in his autumn statement today. Zero emission cars, vans and motorbikes have previously been exempt from the VED charges in an effort to encourage drivers to make the switch, but now the government needs the cash.
Treasury forecasts show that the changes will raise a not inconsiderable £3bn between 2025 and 2028. There has long been speculation that the government would use the opportunity of the drop in tax take from fuel duty and VED to introduce a new system of vehicle charges such as motorway tolls or road pricing, but the chancellor held off on announcing a big change for the moment. Other mooted announcements included the introduction of VAT on new electric cars, which would have increased prices massively and caused considerable grumbling.
Advertisement – Page continues below
"Because the OBR has forecasted that half of all new vehicles will be electric by 2025, I have decided that from then, electric vehicles will no longer be exempt from vehicle excise duty," Hunt told the House of Commons. He went on to explain that company car tax rates would remain lower for electric vehicles, with increases capped at one per cent a year for the three years from 2025.
The announcement means that electric cars, vans and motorbikes registered after 1 April 2017 will pay the standard rate of VED from 1 April 2025, which currently stands at £160. Just in case it wasn't all confusing enough, zero- and low-emission cars registered before 2017 will pay just £20 a year. 
Buyers of new electric vehicles registered from 1 April 2025 will pay £10 in their first year and then move to the standard rate after that. Additionally, EVs will no longer be exempt from the 'expensive car supplement', which sees cars with a list price of over £40,000 charged £310 a year for their first five years on the road.
No new announcements were made as part of the government's efforts to actually encourage drivers into new zero emission cars, and the autumn statement came a day after the UK committed itself to an international agreement to encourage the adoption of electric cars at the COP27 summit in Egypt.
Advertisement – Page continues below
Car industry body SMMT has criticised the announcement, chief executive Mike Hawes saying that it would put off EV buyers: "We recognise that all vehicle owners should pay their fair share of tax, however, the measures announced today mean electric car and van buyers – and current owners – will face a significant uplift in VED. The sting in the tail is the VED supplement which will unduly penalise these new, more expensive vehicle technologies."
Does this announcement make things fairer for UK drivers, or should the chancellor have come up with a new system to raise money? Let us know in the comments below.
Get all the latest news, reviews and exclusives, direct to your inbox.
Get all the latest news, reviews and exclusives, direct to your inbox.